LocoLabs partners with our clients to accelerate product development and get to production faster with fewer problems. We've tackled tough design problems for leading brands of consumer, computing and commercial systems.
John Kavanagh, developer of some of the world's greatest video games, drew inspiration for his latest idea from his preschool son.  He turned to LocoLabs to go from concept to volume manufacturing in record time.
"We
 turned to LocoLabs to solve some vexing calibration problems with our early kiosk prototypes. LocoLabs quickly diagnosed the issues and delivered a solution." – Jens Horstman, CEO DVDPlay
Many of our clients call us the "Rev-Zero" company, reflecting our ability to take a project from concept, through design, to production, with no spins. Precise requirements analysis and attention to detail are key to our Rev-Zero deliveries.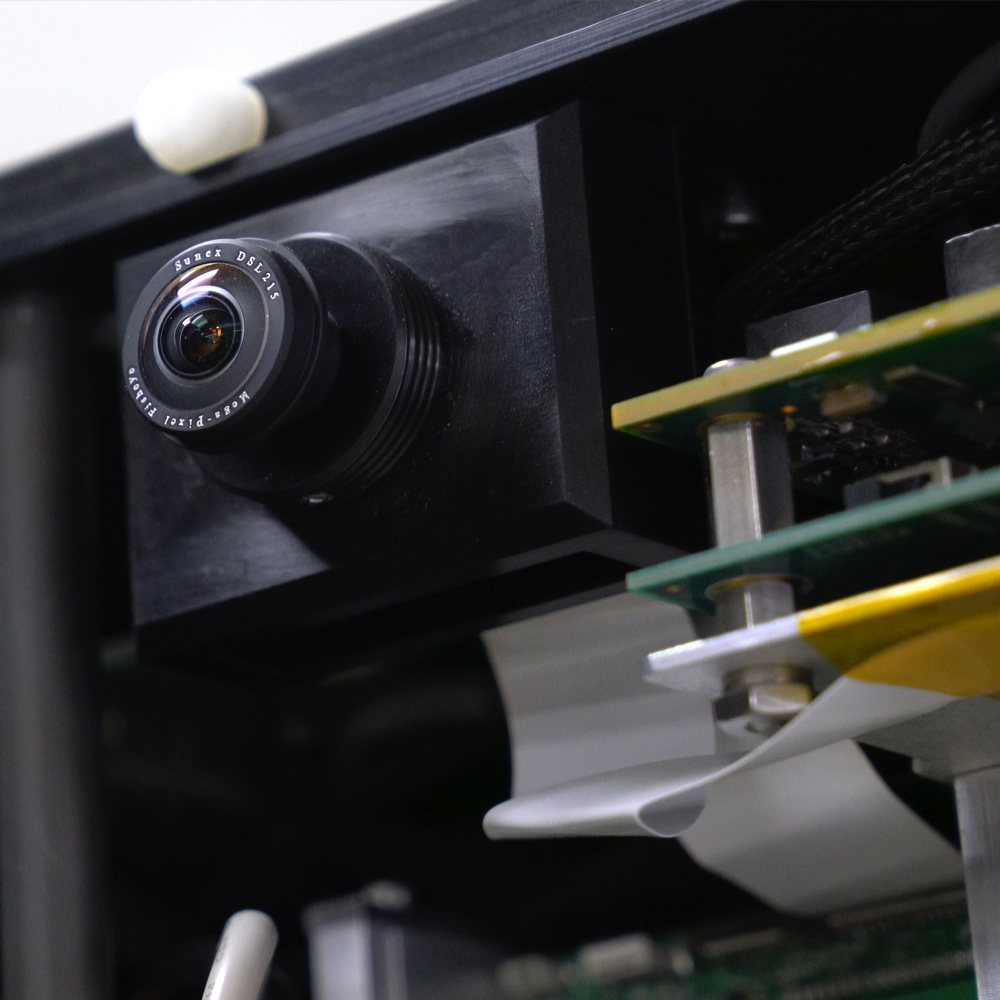 Startup Companies
Well-funded startup companies need high-quality prototypes on accelerated development schedules.
Brilliant Inventors
You have a great idea and a huge market opportunity, but you need help with product design and development.

Large Corporations
You need an agile, independent engineering team to tackle custom engineering projects for key customers.

Government
You need accelerated design and development for your most exacting customers.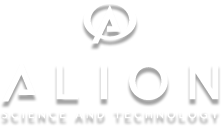 "LocoLabs was indispensable to several Department of Defense projects that keep soldiers and first responders safe from radiological threats. They are the go-to partner for solving tough design challenges with our most exacting customers."
– Brad Beatty, Principal Scientist
READ CASE STUDY