New! LocoLabs launches the
LOCOLABS PRODUCT REALITY REPORT ™ (LPRR)
We'll help you answer this important question:
Can my product idea really become a product, and at what cost?


LocoLabs is a premier product development and design firm in the Silicon Valley of California. LocoLabs provides electronic, mechanical and software product solutions for its clients. We understand the entire system and the complete lifecycle of product development and manufacturing.
We specialize in the systematic refinement of product requirements and the rapid engineering of example solutions, which enables our customers to make informed, data-driven decisions. We harden products for environmental challenges and cyber threats, and provide US designed and manufactured industrial/commercial IoT products.
And we excel at bad puns and mixed metaphors (once you get to know us).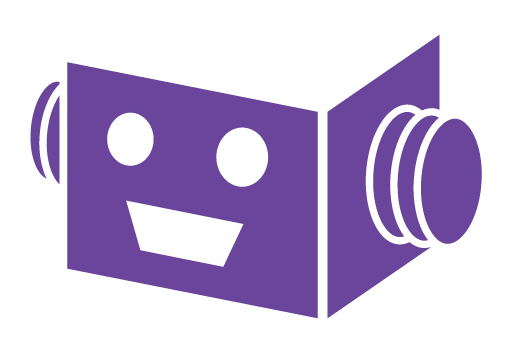 Many of our clients call us the "Rev-Zero" company, reflecting our ability to take a project from concept, through design, to production, with no spins. Precise requirements analysis and attention to detail are key to our Rev-Zero deliveries.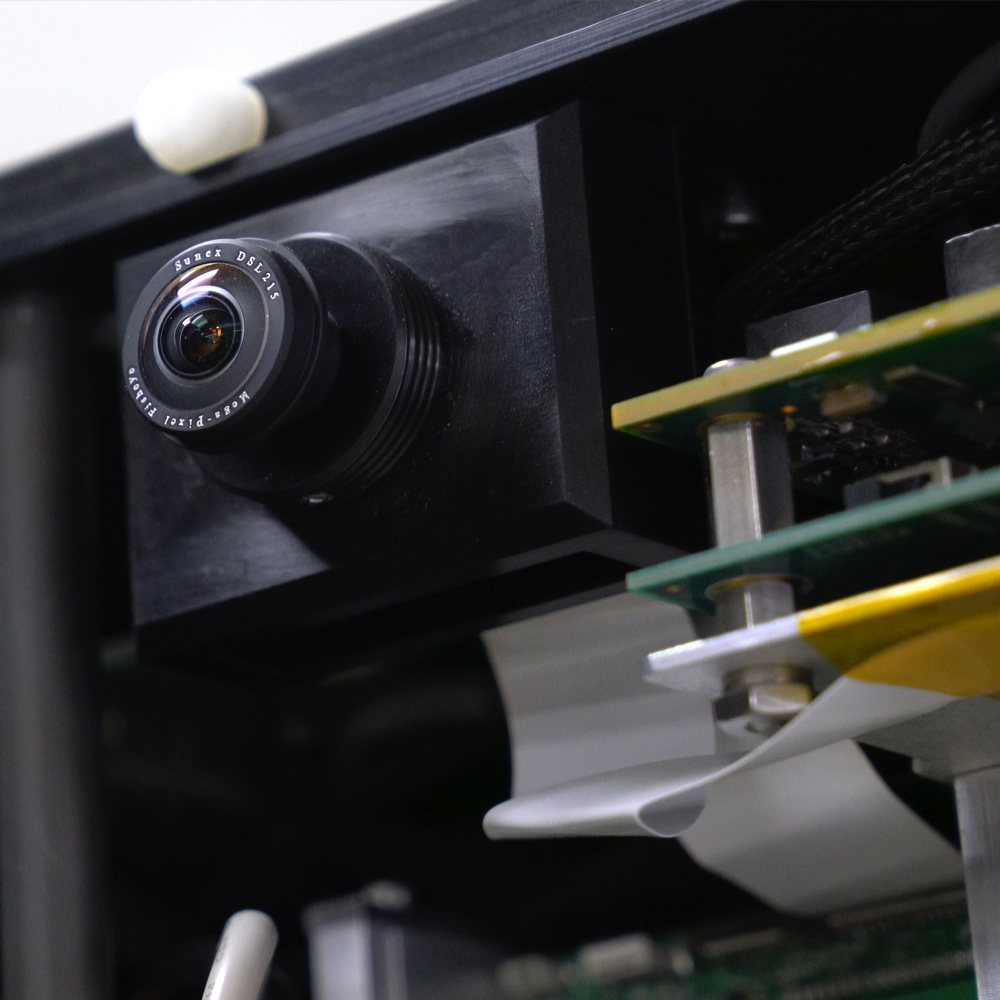 Startup Companies
Well-funded startup companies need high-quality prototypes on accelerated development schedules.
Brilliant Inventors
You have a great idea and a huge market opportunity, but you need help with product design and development.

Large Corporations
You need an agile, independent engineering team to tackle custom engineering projects for key customers.

Government
You need accelerated design and development for your most exacting customers.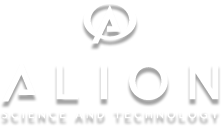 "LocoLabs was indispensable to several Department of Defense projects that keep soldiers and first responders safe from radiological threats. They are the go-to partner for solving tough design challenges with our most exacting customers."
– Brad Beatty, Principal Scientist
READ CASE STUDY